Here's some photos from a trip to Bettendorf, Iowa where I attended an Education Technology Conference with my wife on June 21 and June 22.
We stayed at
The Lodge
, a European-styled hotel with lots of fantastic wood carvings, furniture, artwork, and architecture. I didn't have a lot of time to take photos, but I was able to capture a few interesting shots. April also managed to snap a few photos of the exterior from the vehicle on our way home.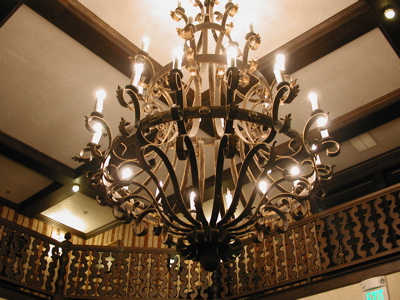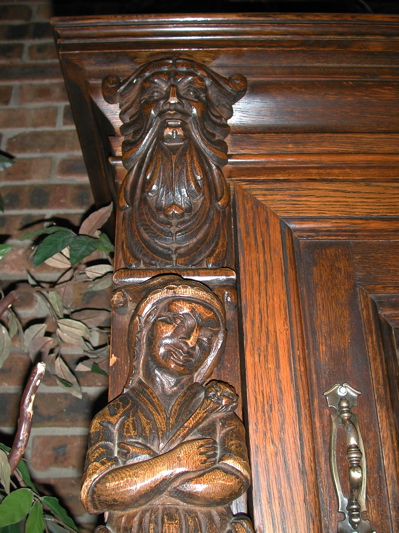 Apparently, Iowa can lay claim to the 'World's Largest Truckstop'...
Satellite dishes outside of Iowa Public Television...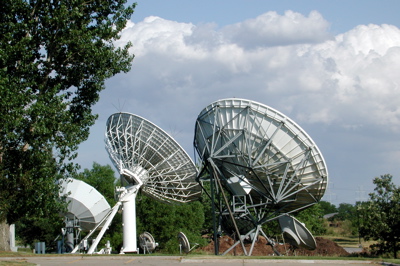 Photos © 2006 Chad Kerychuk.